INNOVATION
and
EXCELLENCE
Century Landscaping Co., Inc IS A FULL-SERVICE LANDSCAPE DESIGN
AND INSTALLATION FIRM SERVING SOUTHEASTERN WISCONSIN.
The philosophy of Century Landscaping Co., Inc is simple, it started when two guys with a passion for landscape came together and wanted to open a landscape design company that would provide stellar custom landscape design and impeccable customer service at affordable prices. While the design and installation team has grown over the years, Century Landscaping Co., Inc is still a boutique, design-build firm that is a pleasure to work with and offers something for every budget.
Century Landscaping Co., Inc offers complete and professional landscape design and installation services. Whether it's brick and stone paving, retaining walls or plantings, our experienced team of registered landscape architects, landscape designers and skilled installation technicians will work closely with you throughout the design and installation process. Our goal is to help you develop a custom landscape project and provide you with a quality experience and finished product. Your new landscape will not only satisfy your aesthetic and functional needs but will grow with you and your family.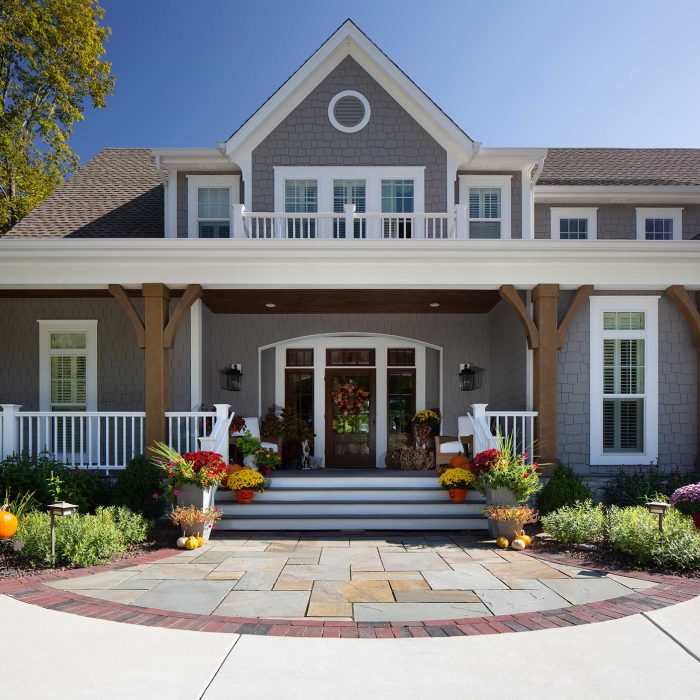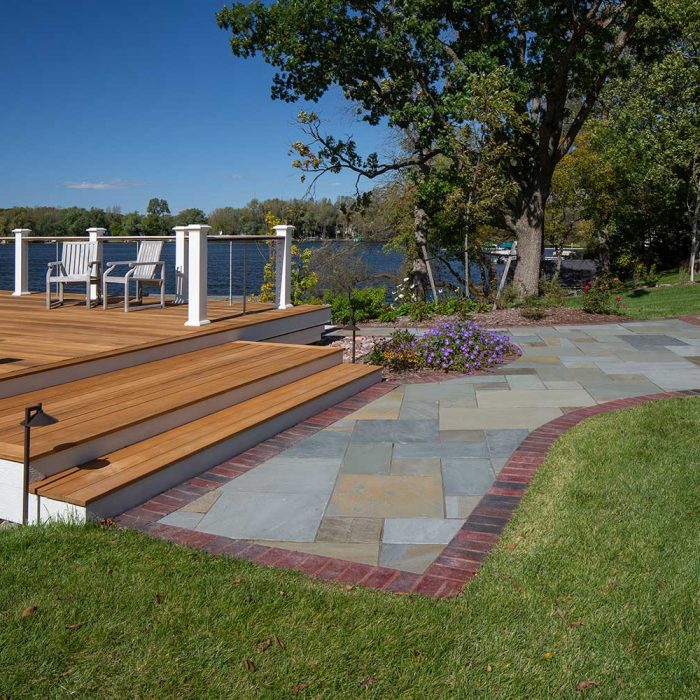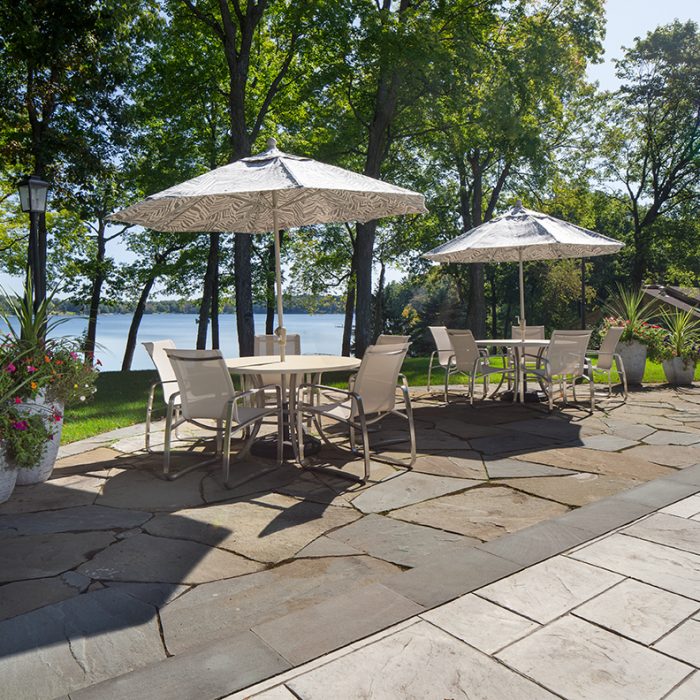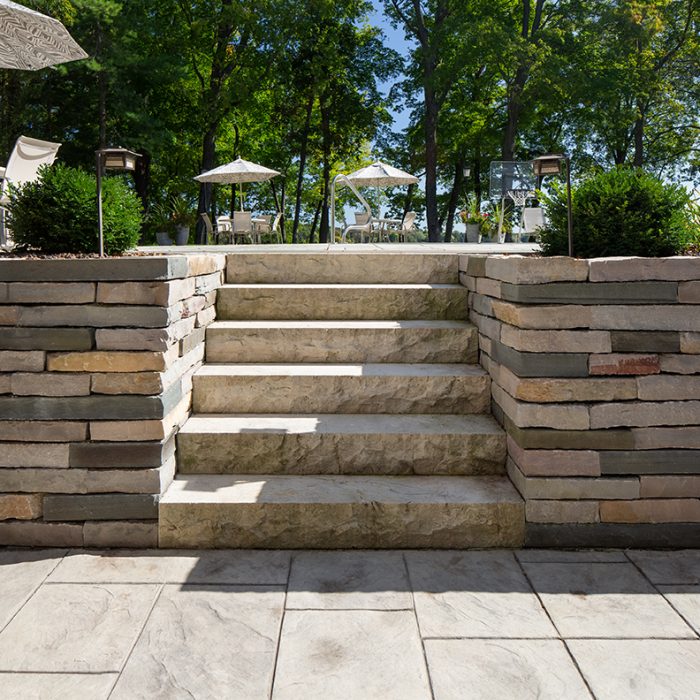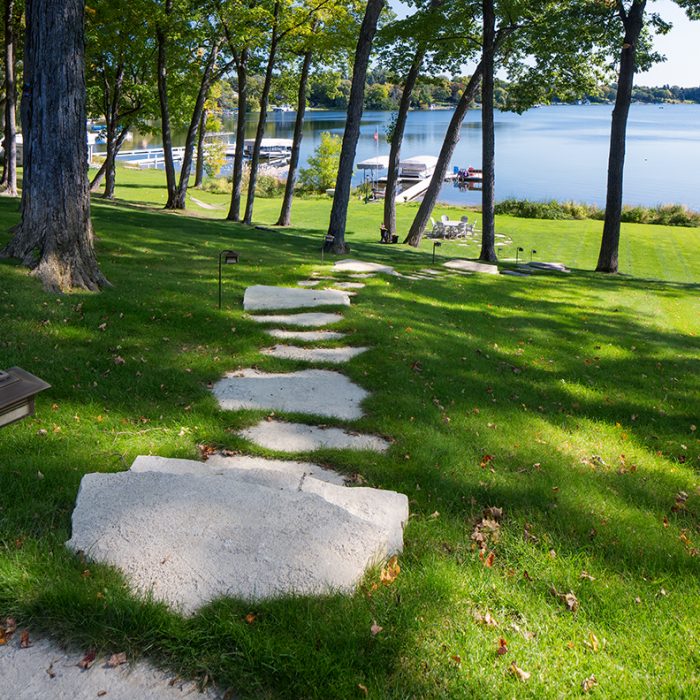 What transpired here over the past several weeks was a "miracle"!! It looks great so far; we look forward to the spring plantings! When I returned from my errands on Friday, I was amazed at your "grand finale". Your clean-up and finishing touches certainly emphasized, even more, the incredible transformation. Thank you so much for a great job and terrific service, patience, and cooperation.  
Sincerely, Pat & Dave C.